100% U.S. GROWN & PROCESSED HEMP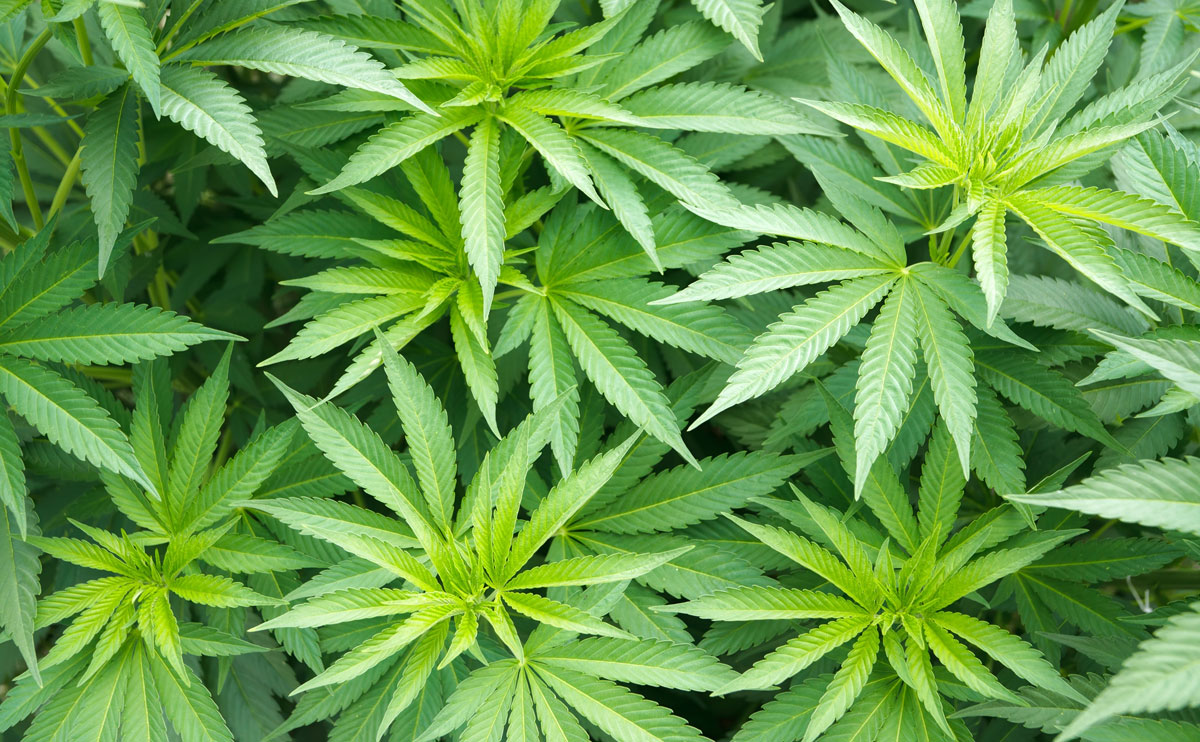 We source our hemp from Industrial Hemp farms that produce some of the richest, Medicinal CBD Hemp in the USA. Our CBD is completely isolated through CO2 extraction & crystal precipitation & is of the highest grade, pesticide free, Non-GMO hemp in the world. These Industrial Hemp Farms are fully compliant with the State Department of Agriculture regulations & are large US distributors of Medicinal Hemp, rich in CBD, CBG, CBC, and CBN.
Visit the CBD Website to order products!
Want to learn more about becoming a CBD distributor for FREE? Check out the link below for more information on this rapidly growing industry!